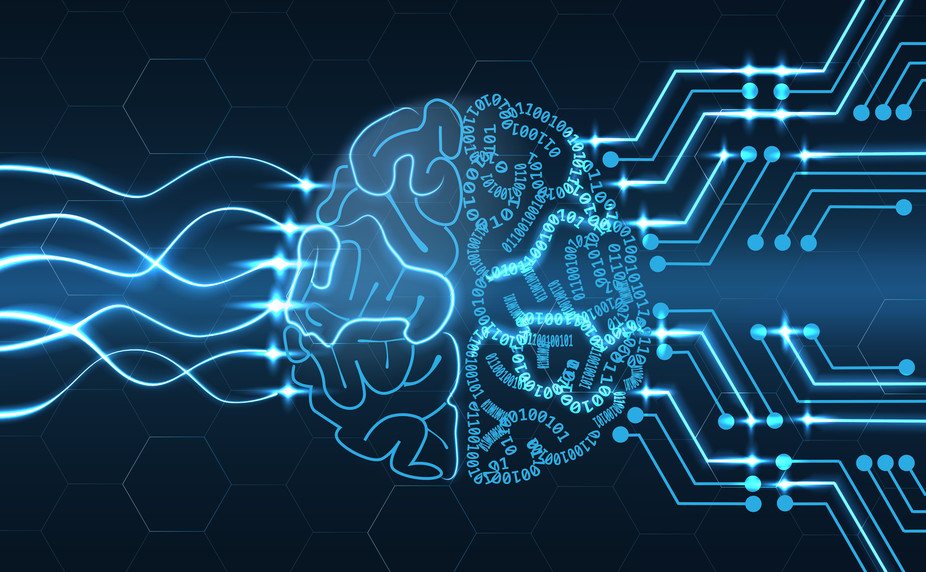 Objective
This one day workshop aims at familiarising managers (irrespective of their coding / IT skills) with the potential of AI through real life use cases and hand-on training for developing simple yet awe-inspiring AI applications.
Ask Questions / Share Thoughts
May you have any queries or thougts during the current presentation which you think might be helpful for other participants, feel free to share it here.
Click here
Description
In this world driven by data, it is quintessential for key business and operational decision makers to understand and exploit the power of data. Data science is a universe in itself and it is quite difficult for anyone to implement data based solutions without fully understanding it. The dark sides of ignoring the data route or taking larger implementation time is that either your competitors would already be reaping the benefits of data on one end or the market space in itself would have transformed by the time you implement. In fact, it is a now or never situation.
So the question is, can you effectively build data driven solutions in a very short time-frame? Yes, you can! This workshop is designed to help participants appreciate data from their very own business context so that they can swiftly build data driven solutions. A case study and activity based pedagogy framework will ensure a clear understanding of the capabilities and limitations of data as well as its smarter applications using artificial intelligence and machine learning.
The workshop intends to inculcate a data perspective for thought processes. This will help individuals visualise their organisations and its departments as unexplored data mines so that they can design more inclusive data driven approaches for deriving organisational insights. Participants will also have activities to build and validate their own data driven approaches / ideas / solutions. These activities can be considered as an wetting stage for building actual solutions / prototypes for their specific organisation problems.
Understanding Data
Although we live in data driven world, most of us dont clearly understand what data is. This workshop is activity driven to inculcate a data driven thinking
AI / ML Basics
Understanding the basics of AI / ML. The various techniques used and how they can be impemented in solving various non-trivial problems.
Chatbot Example
ML Examples
Downsides
Relying fully on an AI driven business without adeuqate monitoring can lead to unexpected results. Understanding these pitfalls and preparing for the same is envitable
Activity: Building Data Driven Solutions
Building data driven solutions for commercial / social / personal use begins with understanding the problem and our context. Since technology adoption backed with adequate infrastructure is yet to gain momentum and as AI is not mature enough at this point, an AI driven solution need not always be the most practical solution for our subject problems.
Team Profiles
Team 1: Snackbar Chain: Sells beverages and snacks at Tier 1 cities via corner stores. Two resources to manage every store and 5 such stores in Dubai. Plans to expand to other parts of GCC.

Team 2: HR Consultant: Helps recuriters get to the right candidates. Charges both recruiters and candidates (job seekers). Currently has one office in Dubai and another one in Muscat. Currently doesnt use any IT system and relies purely on manual CV matching.

Team 3: FMCG Distributor: Multibrand FMCG distributor managing over 2000 SKUs with one fullfillment centre in Dubai

Team 4: Plastic Waste Management: Manual collection, segregation and recycling

Team 5: Multi-brand car service centre: Two service centres in Dubai with 20 service bays in total. Manually managed using floor managers and customer managers.

.