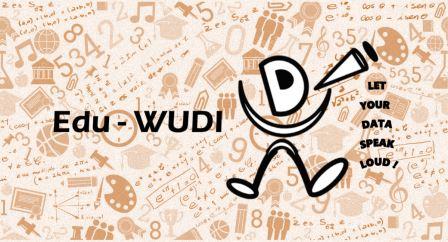 Edu-WUDI
for Education Analytics
A AI/ML driven product to help educational institutions, teachers, students and parents to discover the real potential and talent in every CHILD.
WUDI believes that every individual is way more than his/her GPA score, and hence, Edu-WUDI has been designed to derive performance and behavioural insights based on all parameters in an educational ecosystem.
Lets make every child INVINCIBLE !
Know More !